The New Vancouver FIR Website is here!
Published 14 December 2022

• by Emily 🐦 1517026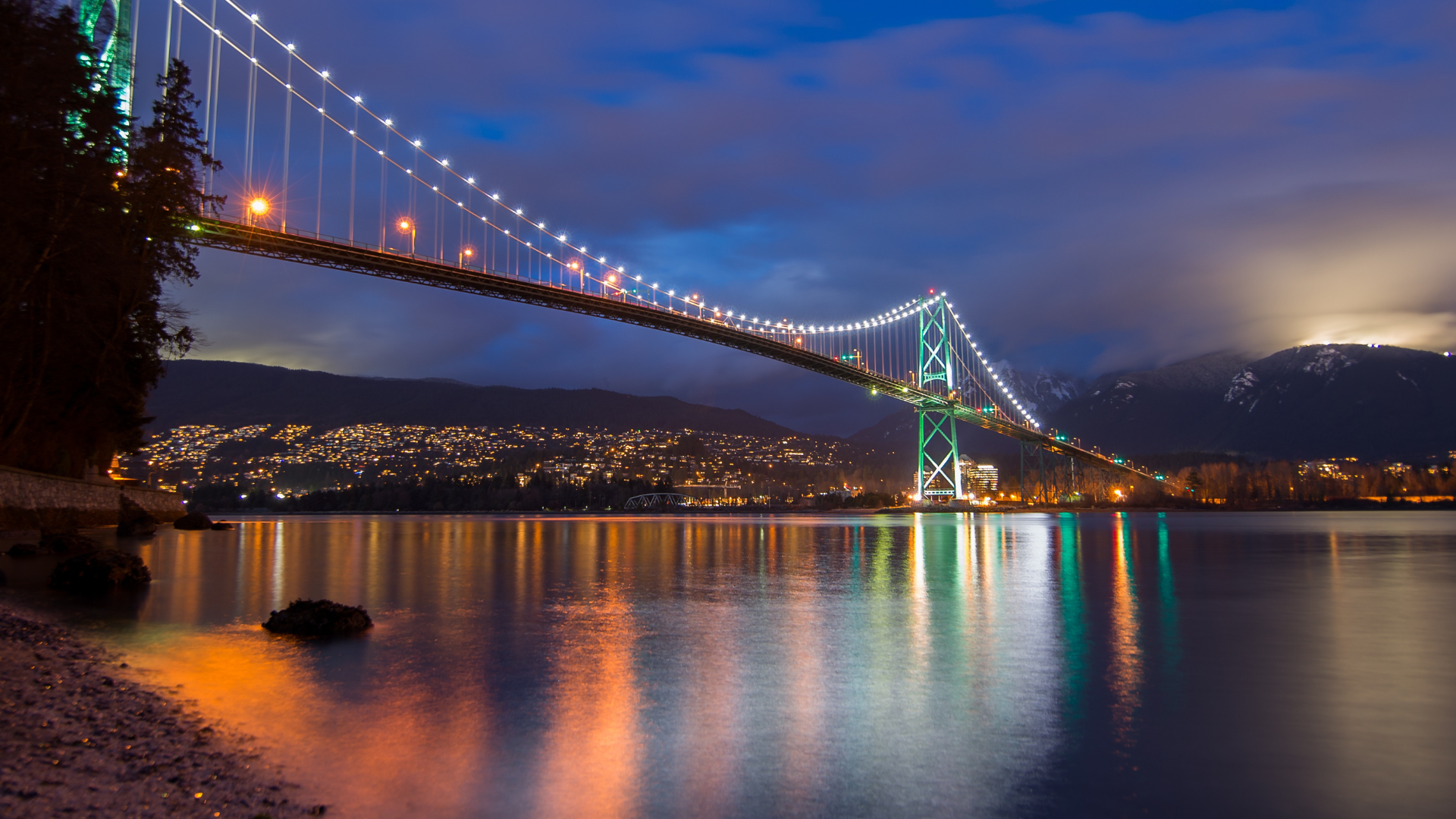 ---
At long last, after many years of waiting the new website has arrived! Myself along with our webmaster, Justin, have worked hard over the past few weeks to get this going as a renew of our website has been long overdue. We are so happy with the outcome and hope you are too. We would also like to extend our gratitude to the team at Winnipeg FIR for letting us use there website base to build off of. As of now the website is not quite perfect, there will some things here and there that might not work or look as they should. If you notice anything feel free to tell us about it in website feedback on the feedback page.