CYVR Confirmed as CTP Arrival Airport!
Published 24 February 2023

• by Rocky Bozak 1554483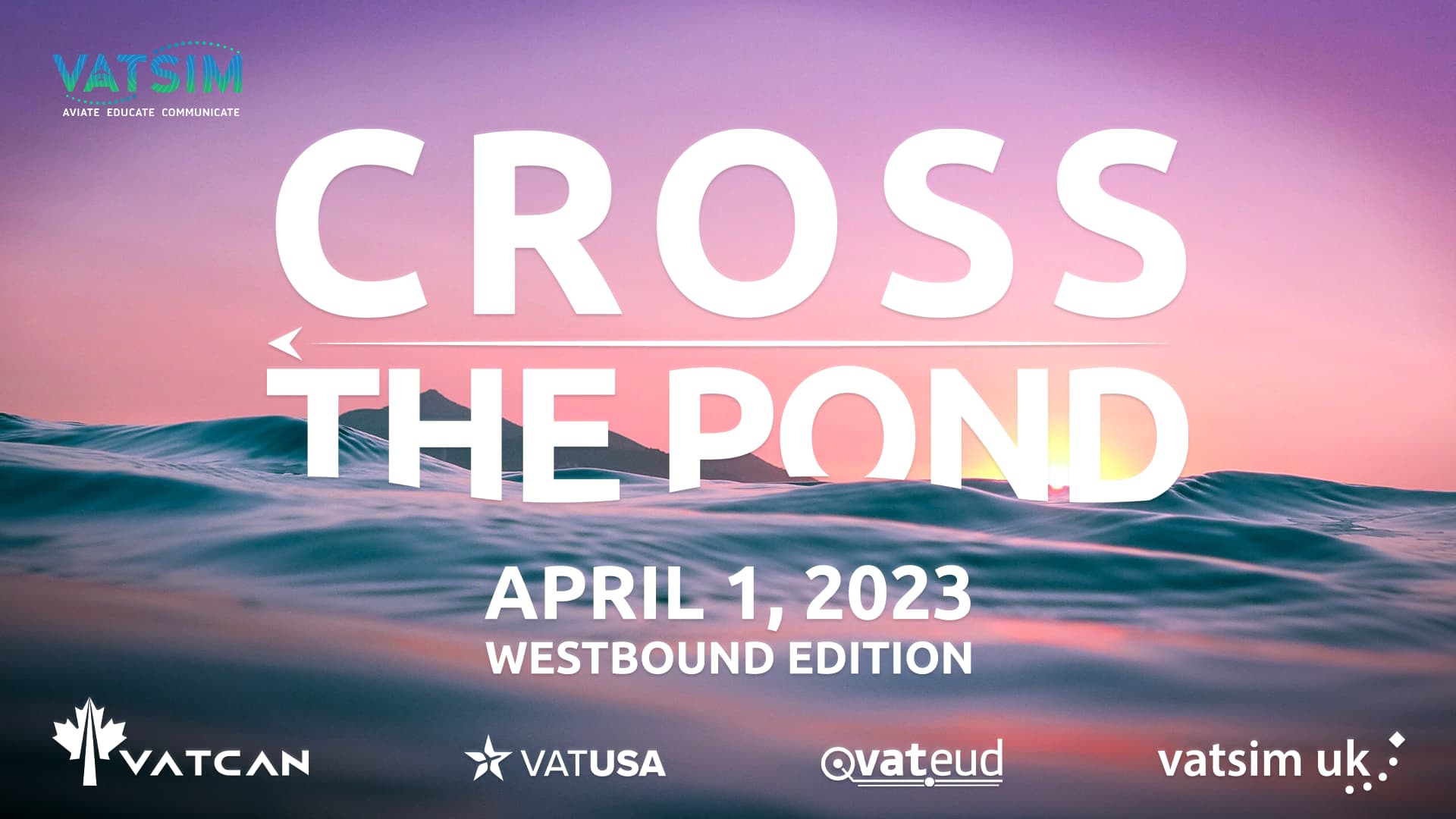 ---
CTP is coming back to CYVR this spring!
I am very excited to announce that CYVR will be participating in CTP Westbound 2023!
Controllers keep an eye out for sign-ups and planning yet to come, and for pilots we cant wait to see you on the scopes!